Debatemne: Thai-Dk Din debat side :: New traffic tickets, now in both Thai and English
---
Oprettet af Q8 d. 22-08-2017 14:59
#1
---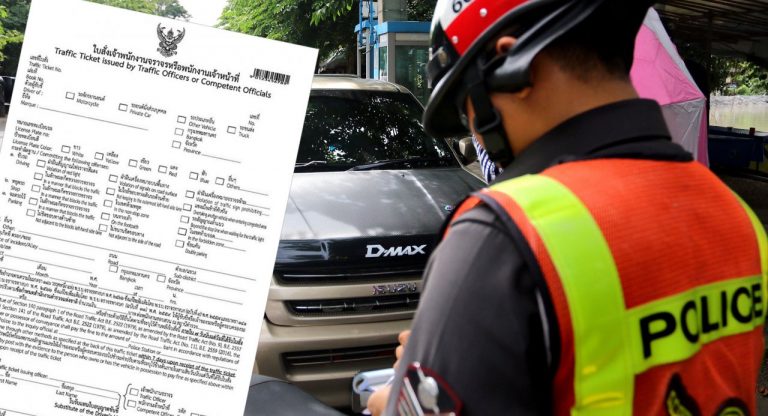 New Gen traffic tickets are going to be printed in both Thai and English. Apart from a new barcode to assist in the paying of fines, there are a few other changes as well.
The new approach would also allow accused motorists to object to the officers' charges and explain themselves within 15 days.
The new ticket would have a section for a police officer to record whether the accused agreed or not with the charges.
When an accused violator reported to a police investigator at the precinct to pay the fine or to proclaim innocence and object to the charges, the ticket would be revoked if the investigator were convinced, said Pol Lt-General Wittaya Prayongpan, acting advisor to the Royal Thai Police (RTP), on Monday.
https://www.phuke...nd-english