Debatemne: Thai-Dk Din debat side :: Thainess ?
---
Oprettet af Q8 d. 19-06-2017 18:03
#92
---
Following PM's scolding, twerking country singer 'Lamyai' now covered up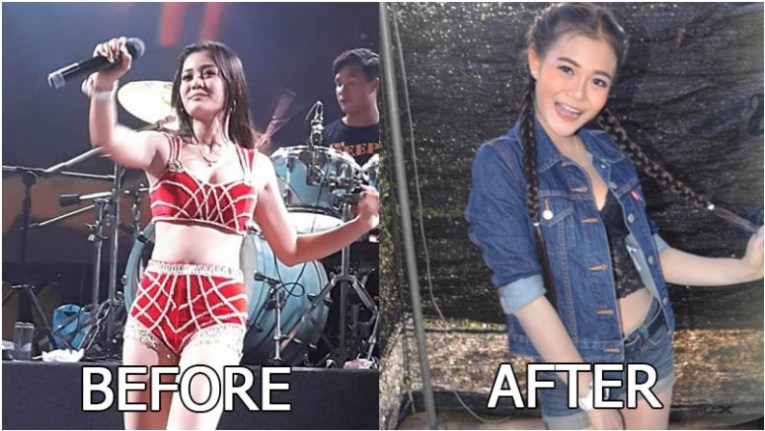 Following the Prime Minister's comments on her sexy stage outfit and suggestive dance moves earlier this week, the 18-year-old told reporters she has been feeling a little "uneasy," and has adjusted her act to earn acceptance from the public.
She told Sanook that she has indeed taken the PM's oddly timed public criticism — he was speaking to reporters after a meeting about rice policy — into consideration. After the premier's comments, her manager had said Lamyai would dutifully reduce her number of pelvic thrusts, a key selling point of her act, from nine to a demure three.
We'll be interested to see how long the denim jacket stays in place.
read more
http://pattayaone...w-covered/
---
Redigeret af ADM d. 02-01-2019 08:50